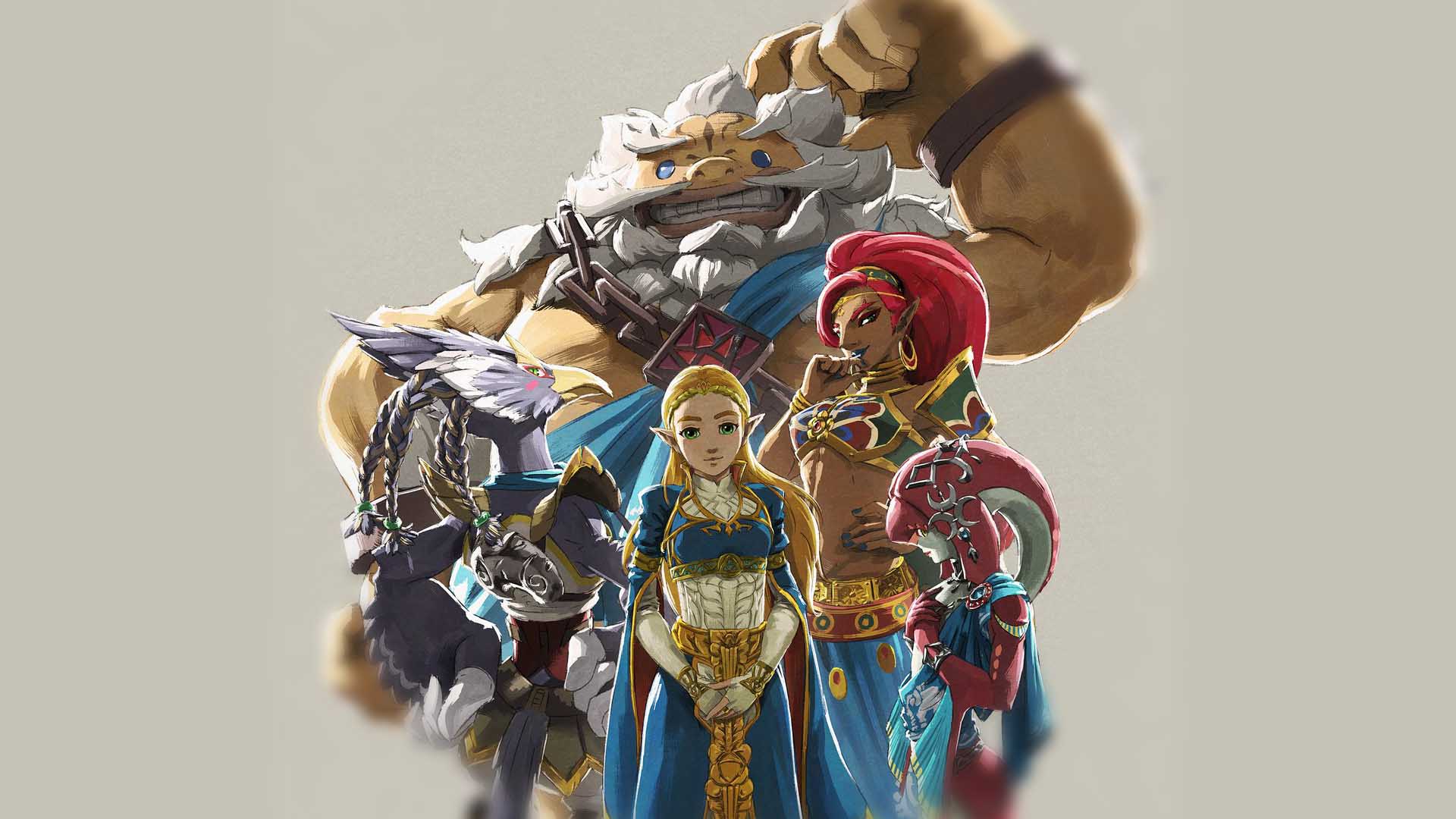 One of the biggest complaints I've seen for My Nintendo has been the way everything that is and has been available has been digital. Gone are the days of fun physical exclusives like 3DS sleeves and play cart cases, and instead we have… lots of wallpapers.
It looks like things are starting to change in Japan. A new award has been uploaded and it's a trio of The Legend of Zelda: Breath of the Wild themed posters. These appear to be the first physical reward, not to mention a discounted promotion for some exclusive smartphone cases. The poster sets will be terribly familiar to Club Nintendo devotees, and at just 300 Platinum Points, they're a steal.
That said, the delivery is not free, it costs 500 yen. Still, for what converts to around $ 5, these are fantastic. There is no sign of an American equivalent yet, but if the fact that the Japanese store is completely overcrowded with customers right now, it shows that people want real things more than themes.