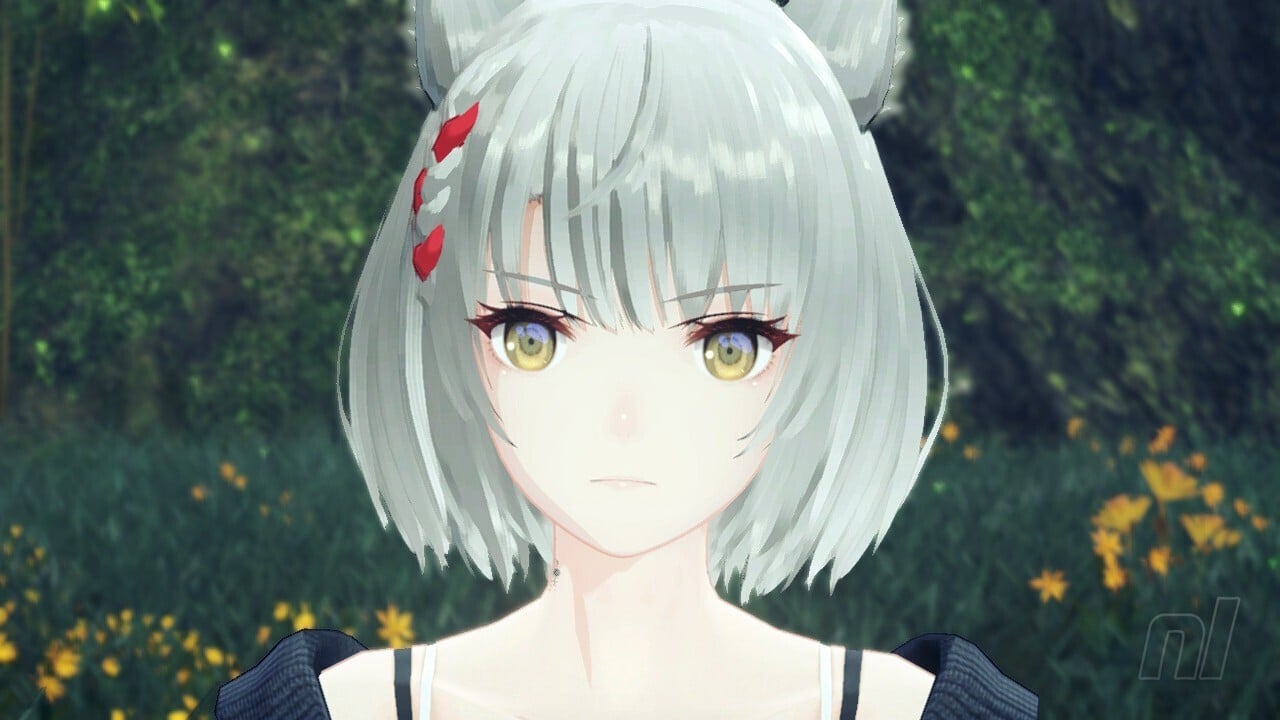 Xenoblade Chronicles 3 is July's best-selling Switch game in NPD results
NPD Group has released its July sales figures in North America, and unsurprisingly, the Switch has another successful month! The console is once again the top-selling hardware in terms of units sold, and while spending is down 10% from July 2021, sales are starting to return to 2020 levels.
The best-selling game on Switch in July was Monolith Soft's Xenoblade Chronicles 3, although it wasn't released until the 29th of the month. The gigantic JRPG caused a stir in late July, and we called it a "masterpiece" in our review.
Nintendo Switch Sports saw a slight drop, while Animal Crossing: New Horizons jumped a few spots. And in terms of new releases, Live A Live and Digimon Survive also made it to the top ten Switch games of the month.
In terms of overall game sales in July, Xenoblade Chronicles 3 ranked fourth (digital sales not included) behind returning LEGO Star Wars: The Skywalker Saga and Elden Ring. But number one went to a brand new cross-platform release – MultiVersus, which is sadly hopping on the Switch at the moment. The free-to-play brawler managed to grab the top spot thanks to the Founder's Pack. Xenoblade therefore performed rather well against fierce competition!
But again, in a nice surprise, Digimon Survive – which also released on PlayStation, Xbox and PC – was the eighth best-selling game of the month overall.
Are you satisfied with the results of Digimon Survive and Xenoblade Chronicles 3? Share your thoughts on the July sales numbers in the comments!