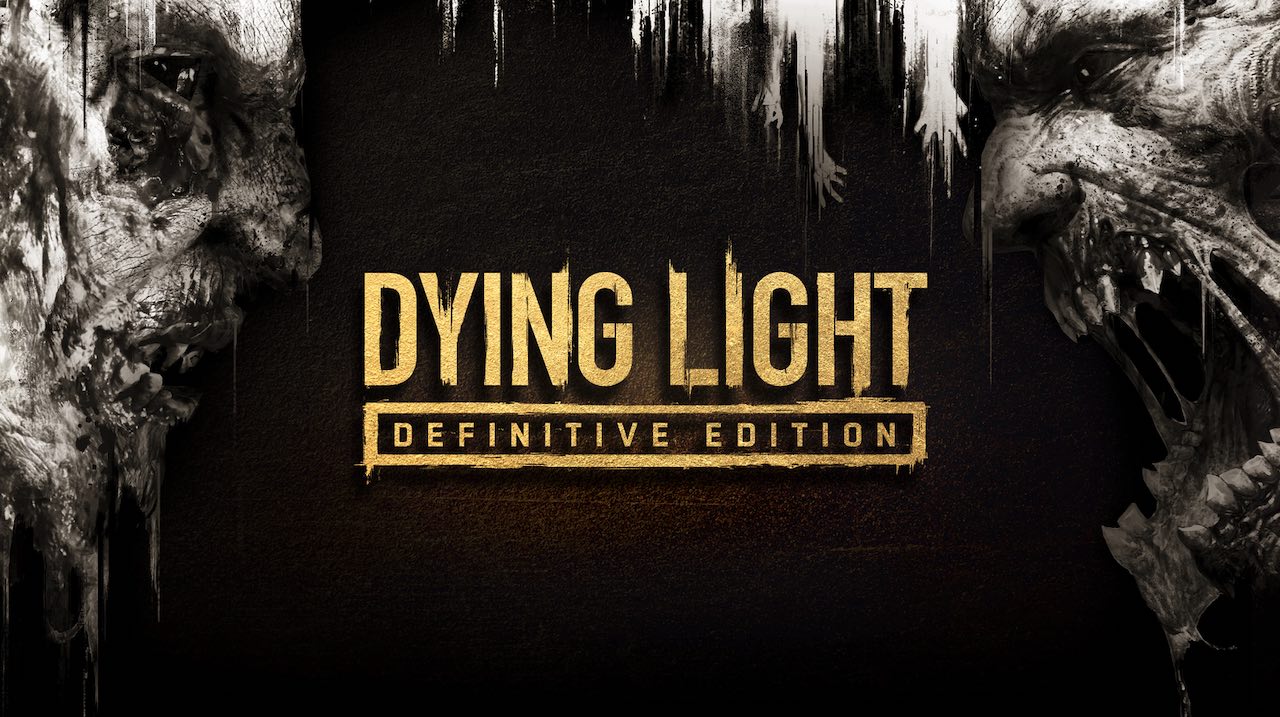 Dying Light: Definitive Edition will launch "at a later date" on Nintendo Switch
Techland has announced that Dying Light: Definitive Edition will eventually bring the ultimate Dying Light experience to Nintendo Switch. Revealed yesterday by the Polish developer and launching today on all supported platforms except Switch, the latest version of Dying Light is a complete package of game content developed over the past seven years.
The reasoning behind why the Switch version of Definitive Edition is not releasing alongside its other cross-platform counterparts is unknown, however, Techland noted that the game will receive both a digital and physical release "at a later date." No specific temporary time frame or fiscal quarter release date was provided by the developer.
Dying Light: Definitive Edition was created to celebrate the legacy of the game. Support for Dying Light officially ended this week with its latest update. Definitive Edition contains the base game and all 26 DLCs (including skin packs and expansion packs). Previously, these DLC packs were all released over a period of seven years.
For any owner of Dying Light: Platinum Edition, Definitive Edition will be a free downloadable update from Nintendo eShop. In other words, Platinum Edition owners will receive 5 free packs that were not included with their iteration of the game.
When more news about Dying Light: Definitive Edition on Nintendo Switch becomes available, we'll be sure to let you know.
---
Source: Techland PR