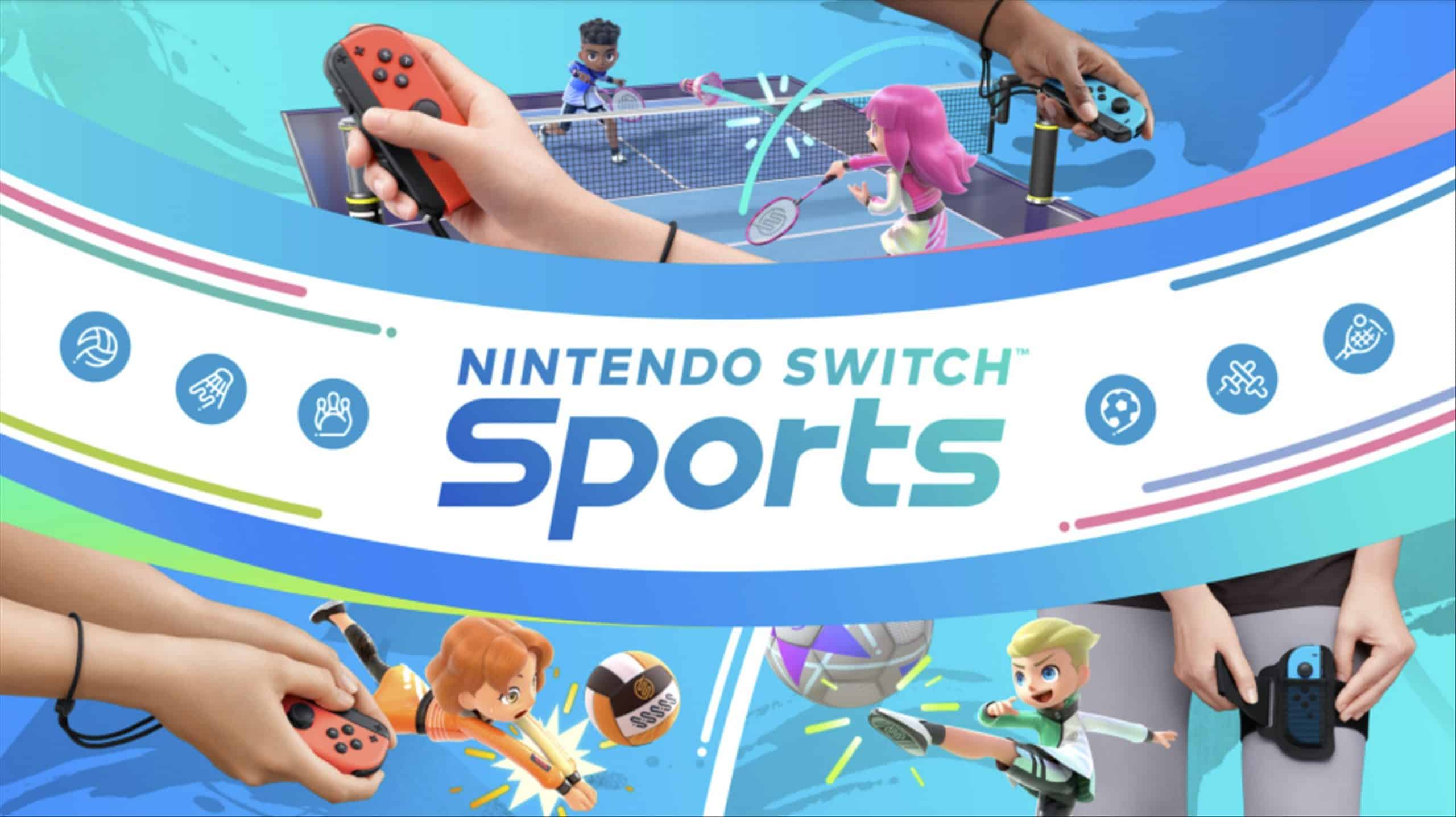 Best Nintendo Switch game to play with friends
When the first Nintendo Wii Sports (2006) came out, I was amazed at how much fun playing tennis was with the Wii Remote. This highlighted the true potential of using the Wii Remote and the gaming platform as a whole. For the first time in my life, I thought this was it – this is the game that would let me exercise and have fun at the same time!
Years to come I was in awe of the Nintendo Switch system when it launched and how revolutionary it was with Joy-Con controllers and its versatility to be played on the go and also on TV. But there is definitely something missing.
After long dreaming of something similar to the original Wii Sports on Nintendo Wii for a while, we finally have it. This is Nintendo Switch Sports on the Nintendo Switch and it definitely brings back memories.
Sure, there may be bad memories such as people not using the wrist strap and breaking their TV swinging the controllers, but for most gamers who have the game, we're having fun!
Nintendo Switch Sports is a game that uses Joy-Con controllers using real-world motions and it will even detect how hard you swing the controller, how your wrist moves and factor them into the game.
There are a variety of sports activities you can enjoy in Nintendo Switch Sports, such as: volleyball, badminton, bowling, football, chabara and tennis. There will be an update soon where Golf will be added and we hope more fun games will be added in future updates.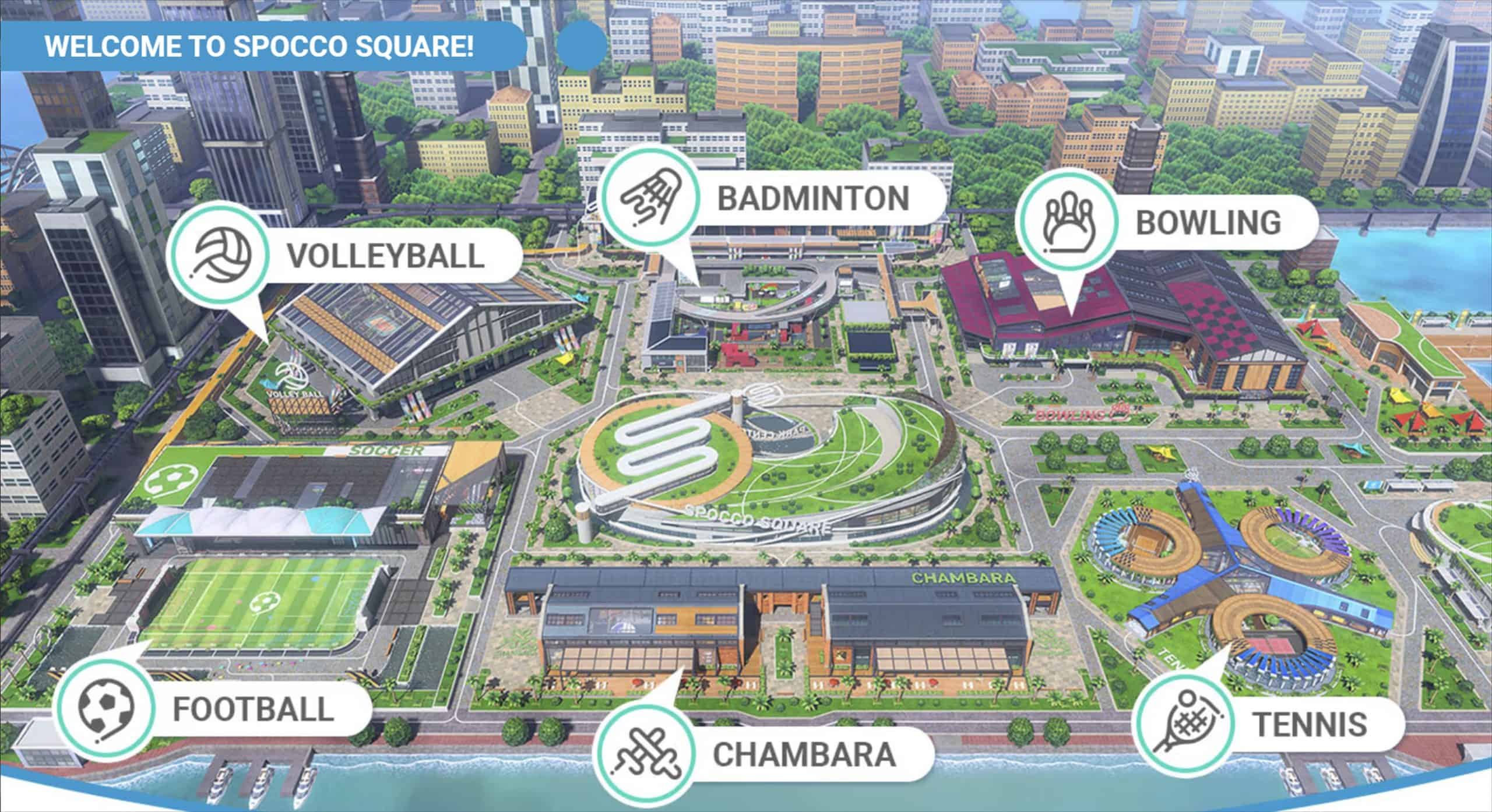 So yes, classic tennis is back and it's just as fun as ever. You can play with up to 4 players (1 Joy-Con controller each) and the way you swing the Joy-Con will result in different hits. For example, you can do a lob shot, a top spin, and even a slice using different arm and wrist movements.
And finally there is badminton in the game. I play badminton every week and it is rare to see badminton playing on any gaming platform anywhere. In Nintendo Switch Sports, unfortunately, up to 2 players can play, but it's still a fun game. It's more like faster tennis with smashes and drop shots using an extra button press while swinging.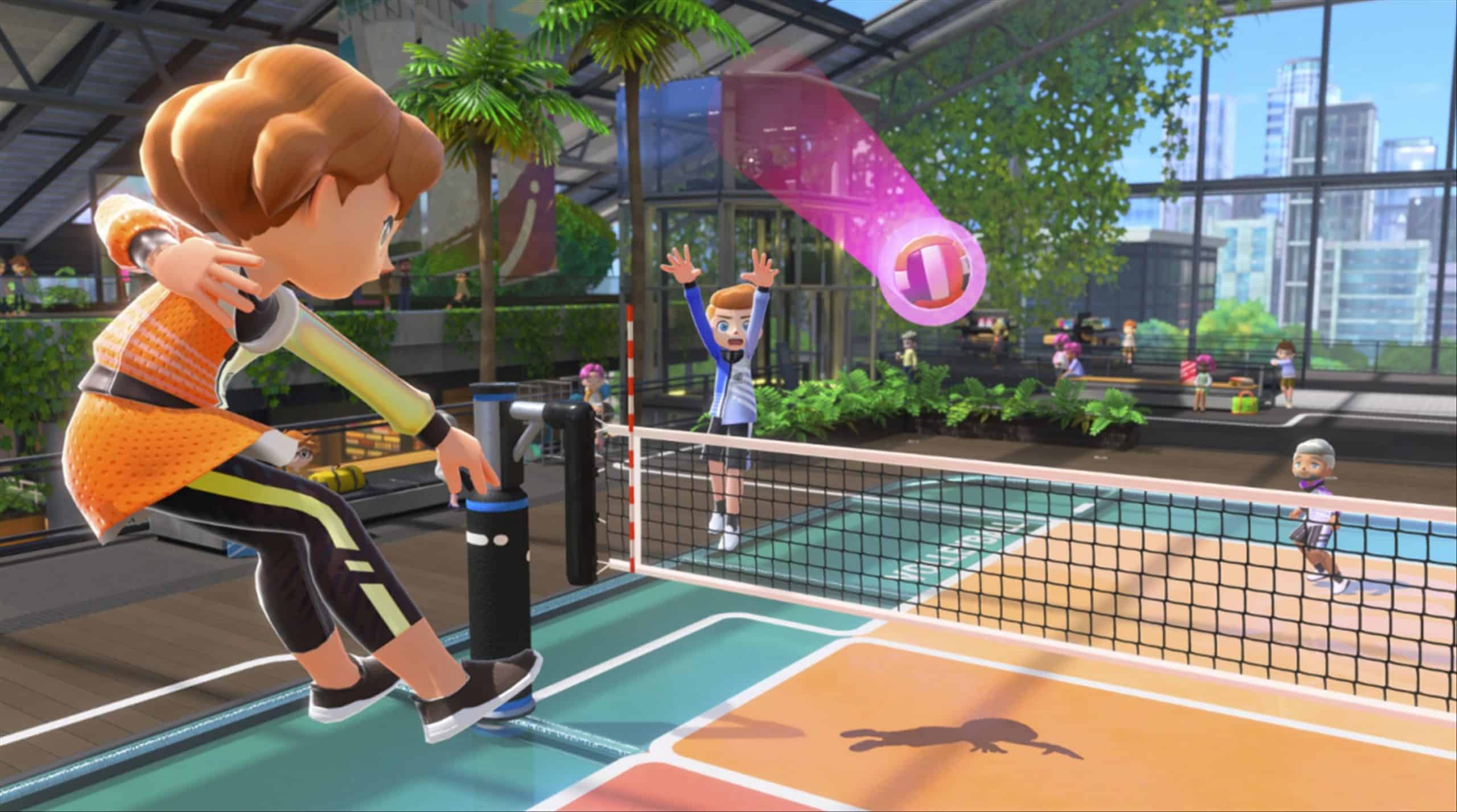 We also tried volleyball, which seems to be the favorite when my friends came to play Nintendo Switch Sports during the review. It's another game for up to 4 players and it's really fun because you have to work with your partner to prepare the ball for a smash, block and counter enemies.
If you like to relax a bit, there is also Bowling (up to 4 players). You can choose whether you want to play turn by turn (like in traditional bowling) or to save time, let everyone play at the same time. I'm amazed at how different swings can produce different things, including bending the ball by twisting your wrist.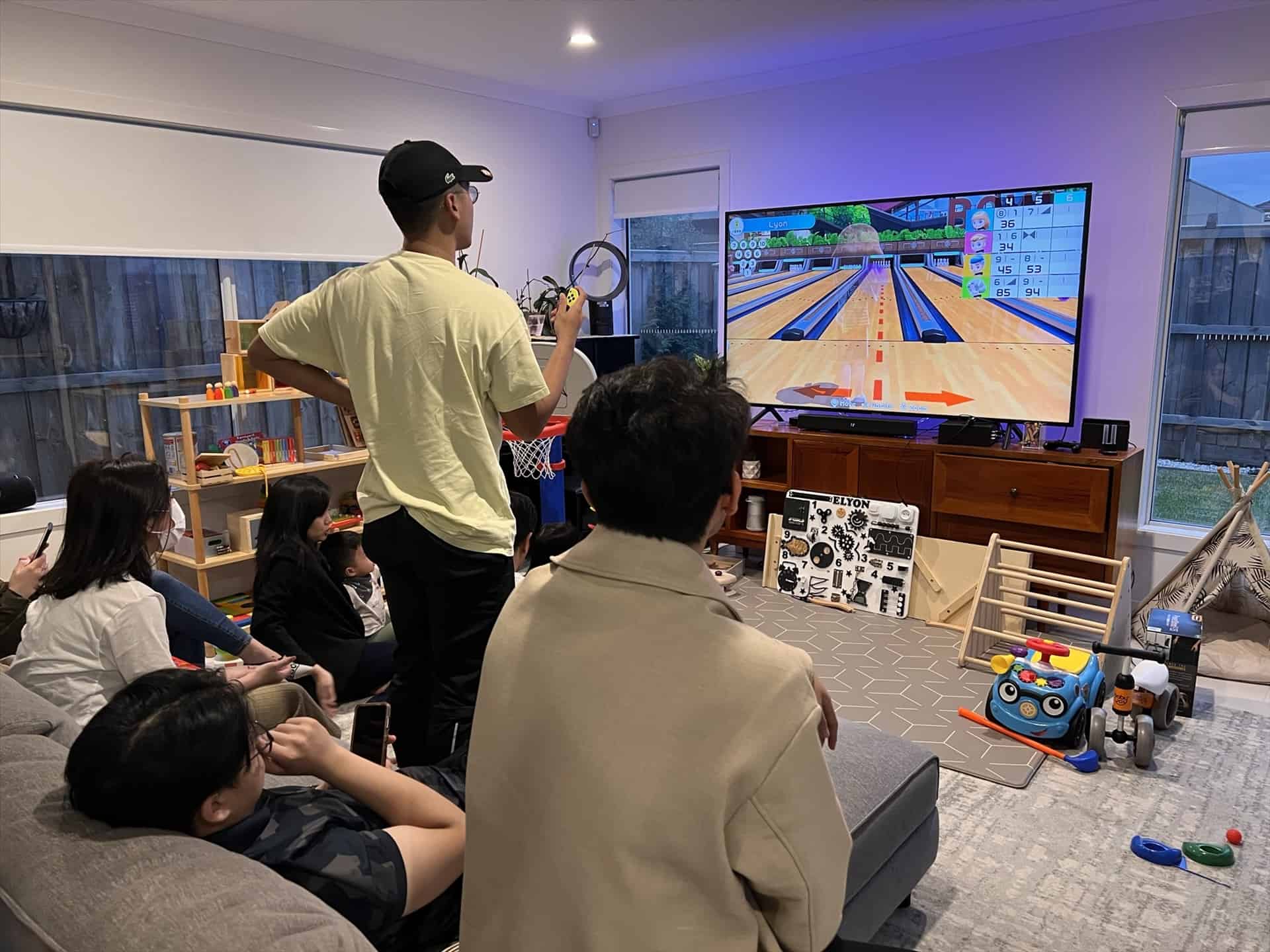 I then tried to play football online and surprisingly (wasn't aware at first) you can play with up to 7 other people (8 players in total). Each controls a player in the game and you are free to run around the pitch while trying to kick and score a goal. You can jump by pressing an extra button, kick the ball by swinging the Joy-Con left or right (and if you have a leg strap – from the Nintendo Switch Sports physical edition or if you have the Ring Fit Adventure game), and do a header by swinging the Joy-Con down.
I think I end up running more than kicking the ball, but maybe I need more practice here.
Finally, there's Chambara, where you have to think and act quickly to attack and block while holding the Joy-Con in the right direction. It also highlights the responsiveness of the Joy-Con controllers. It's probably my least favorite game in Nintendo Switch Sports (and it seems to have the longest online queue compared to the others), but you may find it fun.
Speaking of playing online, you will earn in-game points by playing and earning which you can use to unlock accessories and many more in-game for your character customizations. It's obviously not necessary, but it's a good progression system to keep you motivated to play. You can select up to 3 games you want to play so you can queue at all three and play faster. Unfortunately, you cannot unlock items when playing offline with friends.
There are short tutorials on how to play the games, but I wish there were advanced ones, because I didn't know that flicking your wrist, for example, can do different things in the game , and many more tips. Sure, you can find them on YouTube, but you'll have to wait for the officials to be added to the game.
Nintendo Switch Sports Review Conclusion
Nintendo Switch Sports brings back the heart of gameplay with Joy-Con controllers where you can actually exercise while having fun at the same time. I think it's the best board game on Nintendo Switch compared to other games I have like Mario Kart 8 Deluxe, Super Mario Party, Mario Tennis Aces and Splatoon 2.
Anyone can play because it's not complicated to learn, but it's also the competitive nature of sports games themselves. Plus, nothing is more fun than swinging your Joy-Con while screaming and laughing at the same time.
Check the official Nintendo Switch Sports website for more information.
Disclosure: Nintendo Switch Sports Review License Provided for Review