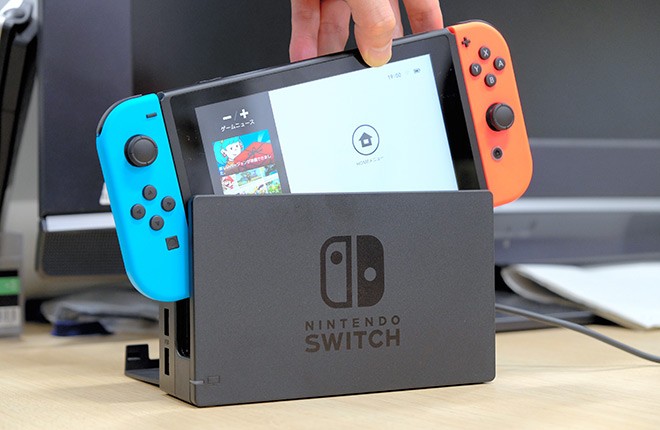 Nintendo stops shipping Switch game consoles to Russia
Nintendo Co. announced on March 10 that it had stopped shipping its Nintendo Switch game console, game software and other products to Russia, suspending all shipments for the time being.
Nintendo officials decided it was unable to continue operating in Russia due to logistical disruptions and other difficulties related to the Russian invasion of Ukraine, a company official said.
Nintendo does not operate its own retail stores in Russia.
The global gaming company is not currently asking outlets to stop selling its remaining in-stock products and not asking them to return stocked items.
The website service for Russia, where users can purchase downloadable software for Nintendo Switch, among others, has been temporarily suspended since March 4 due to payment transaction operators that do not process rubles.
Additionally, Nintendo has postponed the launch of Advance Wars 1+2: Re-Boot Camp, part of the Nintendo Switch game software, which was scheduled to be released in the United States and European countries on April 8.
Nintendo "took into consideration the current global situation" as the game's software includes battle scenes involving tanks, a company official said.
On March 10, Sony Interactive Entertainment LLC also announced that it had stopped shipments of its series of PlayStation game consoles and game software to Russia.
Its online store for Russian customers has also been suspended.
"We want peace in Ukraine with the world community," a Sony representative said.