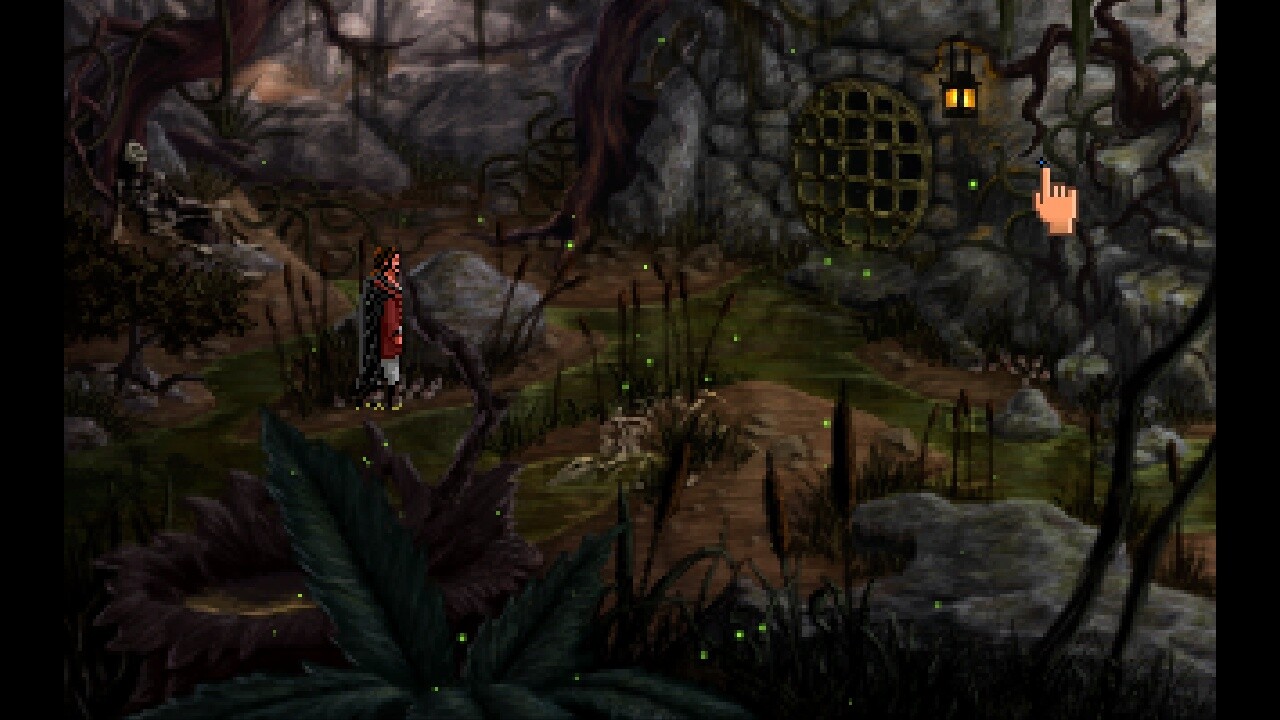 Quest for Infamy Journeys on Nintendo Switch next week
Do you remember King's Quest? If so, then you might be interested in Quest for Infamy! The game is coming to Nintendo Switch next week. Check out a trailer for the game and more info below.
Quest for Infamy hits the Nintendo Switch eShop on March 4.
The game is very similar to King's Quest, the classic point and click adventure game. The player is Mr. Roehm, who, according to a press release we received, is "a mischievous guy" who "faces a strange cult with plans for the peaceful valley, and unravels the connection with a mystery that has long tormented the people". from Krasna. Roehm can learn to be "a thief, a sorcerer or a brigand".
Quest for Infamy is a point-and-click adventure at its heart, but it also features turn-based combat! It also features "a vast explorable world, with hundreds of NPCs to interact with – including some very weird and interesting fantasy characters".
All in all, Quest for Infamy looks like a game that point and click rpg and adventure fans will want to check out! What do you think of Quest for Infamy? Let us know in the comments!