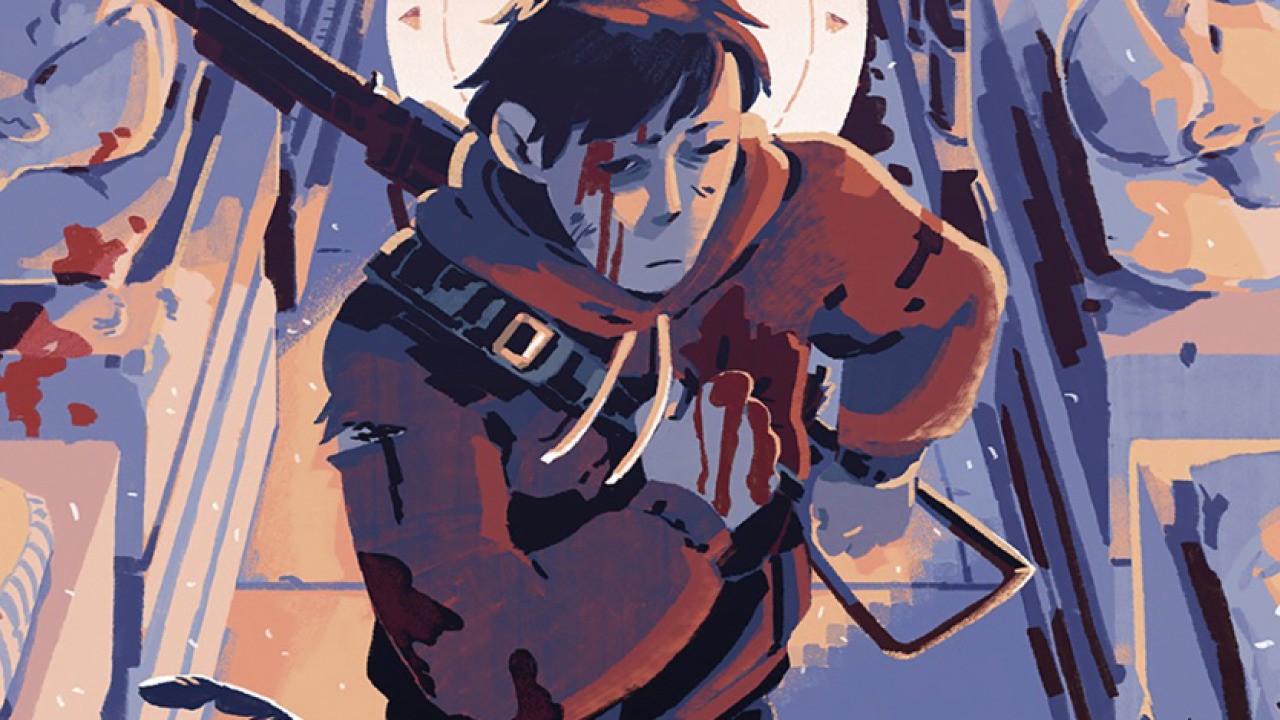 Super Rare reveals its very first physical-only Switch game, Heaven's Machine
[ad_1]
Super Rare Games announced Sky machine as the first title in its "Super Rare Shorts" series of physical-only Switch games.
The game is "a chaotic and fast roguelite on a cosmic train that races towards the sky" developed by Glass Revolver, the studio behind ITTA and House of god. In the game, you take on the role of Jack, exploring a randomly generated train as you collect items, take out enemies, and battle monsters.
Pre-orders for the game are open from now until December 22 – remember this is a physical-only version (meaning it will never launch digitally on the eShop) and all pre-orders made during this period will be executed, without limits or numbered copies to speak of.
Learn more about super rare shorts:
"After a year of hard work, we are delighted to finally be able to put Heaven's Machine in the hands of fans. As the first release of our brand new Super Rare Shorts label, this represents a big new step for Super Rare Games in our quest. to be indie's best friend.
Super Rare Shorts are completely original titles that we have fully funded the development of, physically released only on Nintendo Switch – never to be released digitally on consoles.

Our goal with Shorts is to empower independent developers, helping bring ideas to life that would generally be considered too limited by publishers. With huge visibility issues for digital indie games and even small publishers signing more and more larger indie titles, we hope to showcase some awesome games from promising and veteran indie developers that otherwise would never have seen the day.
For the sake of preservation, games in the Super Rare's Shorts series will eventually arrive on itch.io; Super Rare Games says "The shorts will come with full content and there will never be any updates to the game. Your physical version will never go down."
Are you interested in this new series of physical-only Switch games? Share your thoughts with us in the comments.
[ad_2]