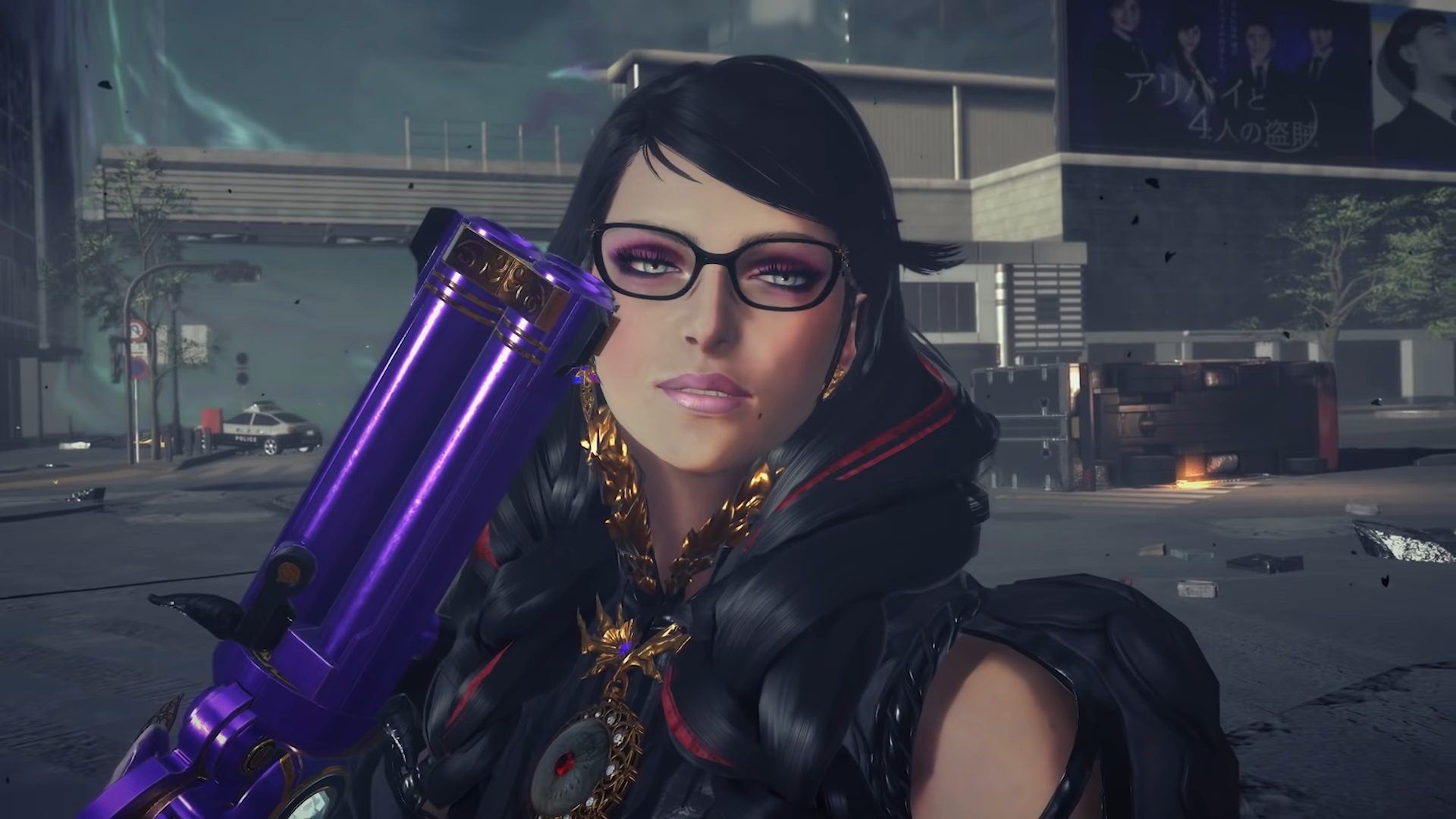 Bayonetta is 2022, Metroid Prime is "to be confirmed"
Maybe "TBA" will change to "2023" this coming E3?
So Nintendo recently dumped a ton of new financial information on us thanks to their financial report for the second quarter of the year, and as usual, they've pasted a list at the end that details some Switch game release windows. Here's a quick breakdown for the United States.
As we know it, Shiny Diamond Pokémon and Shiny pearl are ready for November 19, followed by Big Brain Academy: Brain versus Brain December 3, just in time for Christmas. After that, Nintendo's holiday season is quiet until January 28, when Pokémon Legends: Arceus is out and helps ring in 2022 proper.
From there we have "Triangular strategy(Square Enix and their codenames!) On March 4, and this is where we probably enter "potential delay" territory. We're also in the "window" right now, as the next scheduled Switch games are Kirby and the Forgotten Country and Advance Wars 1 + 2: Restart Camp, both set for "spring 2022".
Then we move on to the next layer of Switch game release windows: just a general "2022" feel. Mario + Rabbids sparks of hope, Splatoon 3, Zelda: Breath of the Wild 2, and Bayonet 3 are in that zone, and if the last three actually reach 2022, it's going to be a pretty big year for Nintendo. After all, Splatoon 2 and Breath of the wild are still in the list of the 10 best sellers of all time for Switch, and these fans are hungry for something new.
Finally, it's time to dive into pure unknown territory: "TBA". Nintendo only has one game listed with this qualifier, and it's the elusive Metroid Prime 4, which always has a "provisional" name. Maybe we'll get a trailer, full title, and '2023' window at E3 2022?
Or we couldn't get anything. I will set my expectations accordingly!