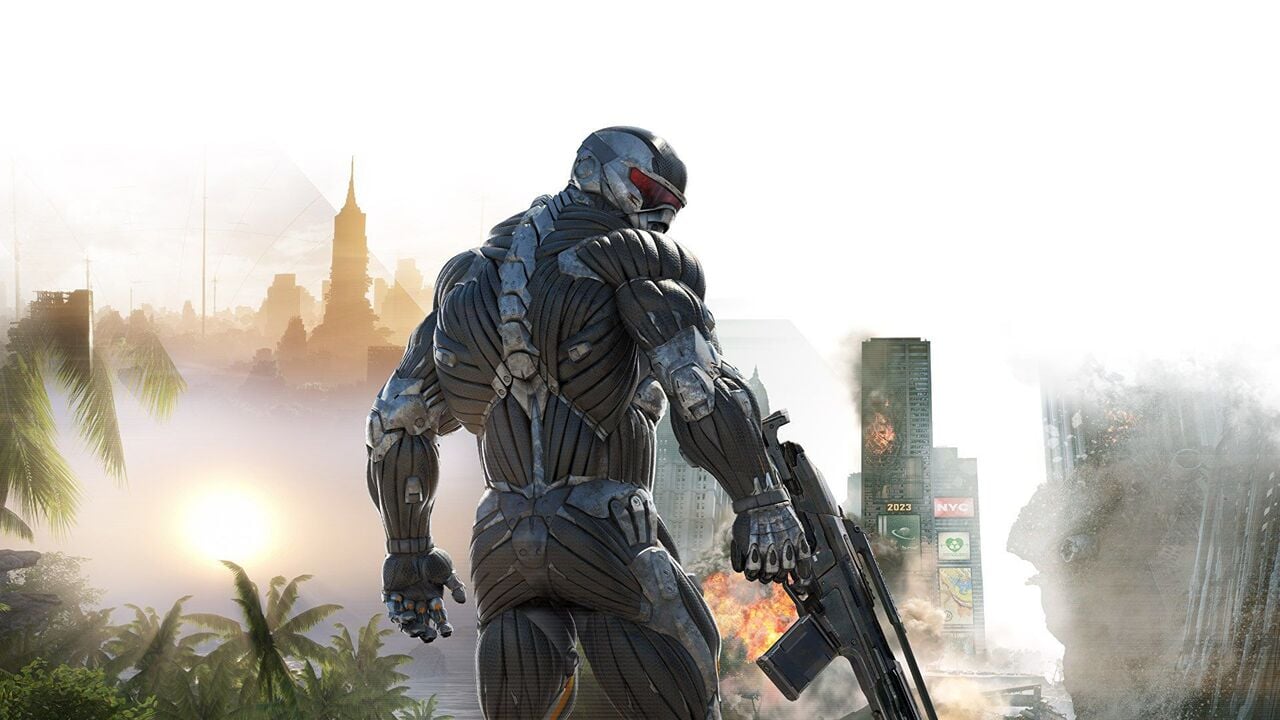 Crysis Remastered Trilogy Gets Nintendo Switch Launch Trailer
Crytek released a shiny new trailer for Crysis Remastered Trilogy on Switch ahead of the collection's launch on October 15, and it all looks very sleek.
The Switch-specific trailer gives us a fresh take on the ongoing trilogy on the Nintendo platform – remember the Crysis 1, Crysis 2, and Crysis 3 single-player campaigns are all included. The images on display are certainly impressive, so perhaps we can hope that both sequels will perform as well as the original.
It should be remembered that unlike other platforms, you will only be able to purchase all three games separately on Switch. On launch day, you'll be able to pick up Crysis 2 Remastered and Crysis 3 Remastered for $ 29.99 / € 29.99 each from the eShop, along with the original, but they won't be available as a single product.
Individual physical releases are also planned (the first set of three is now available, see below), although no physical release dates for 2 and 3 have yet been revealed. On rival consoles, you will be able to purchase a physical version that includes all three titles.
Can't wait to play these three fan favorite first-person shooter games on Switch? Let us know if you are considering all three in the comments below.