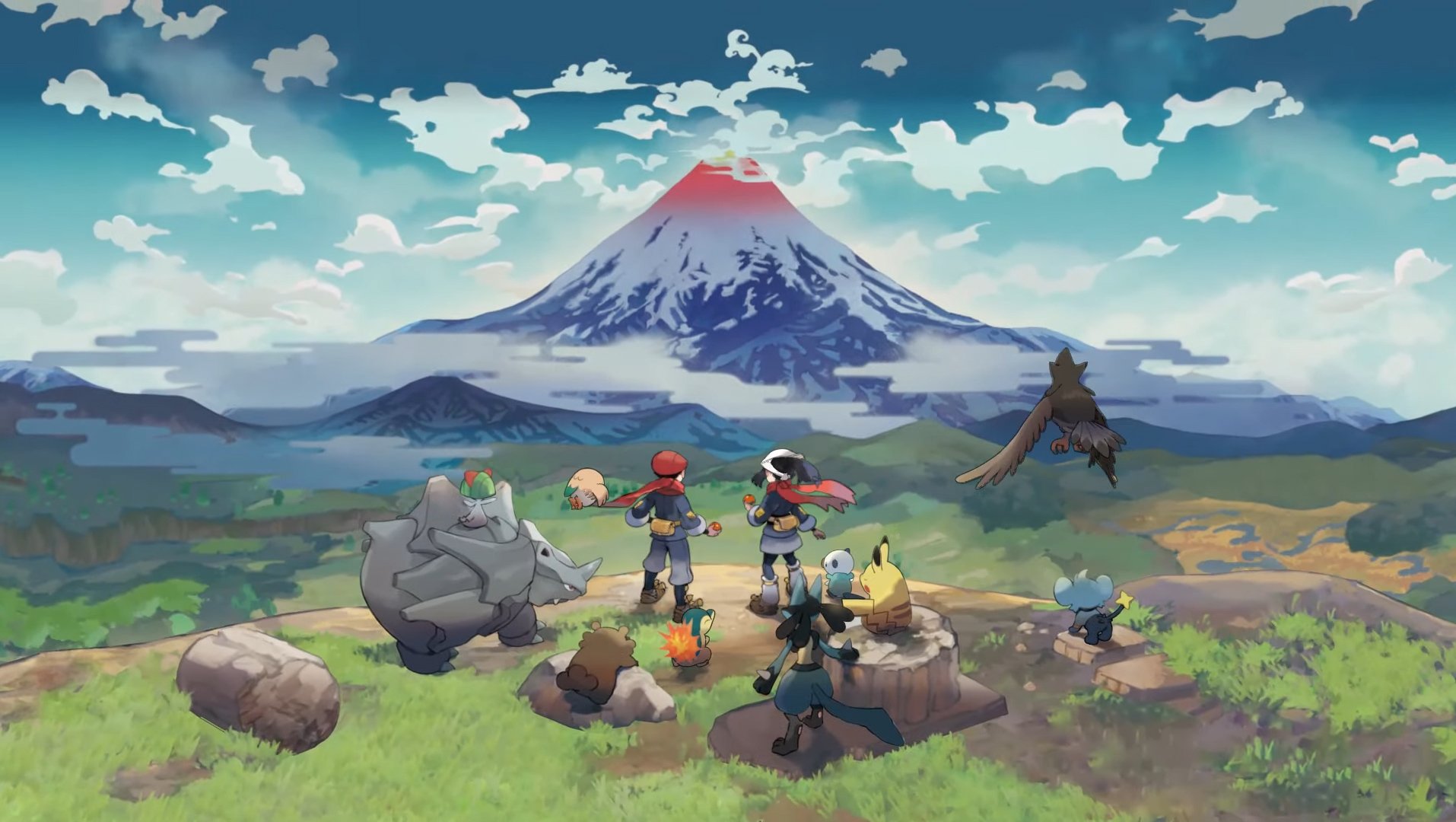 The Pokémon Company released a pair of new Switch game trailers
The Pokémon Company has released new trailers for Pokémon Brilliant Diamond and Shining Pearl, and Pokémon Legends: Arceus.
Diamon and Peal's video showcases various new features, including Pokétch, Hidden Moves, and Poffins. Meanwhile, Arceus' video features the Noble Pokémon of the Hisui region.
Pokémon Brilliant Diamond and Shining Pearl were officially announced in February and are remakes of Pokémon Diamond and Pearl, released for Nintendo DS in 2006.
The new remakes will be released on Switch on November 19.
Shiny Diamond Pokémon and Shiny Pearl Pokémon Video
Pokémon Legends: Arceus takes place in the past and takes place in the Hisui region, before it became known as the Sinnoh region.
The player joins the Galaxy Expedition Team, whose role is to study and research Pokémon. As a member of the team's Survey Corps, it is the player's job to observe and capture Pokémon to learn more about their way of life.
Players can take on "fact-finding missions," which are smaller side quests that appear to be jobs in action RPGs like Monster Hunter.
They can also visit base camps before going on an expedition, where they can purchase items or craft new ones.