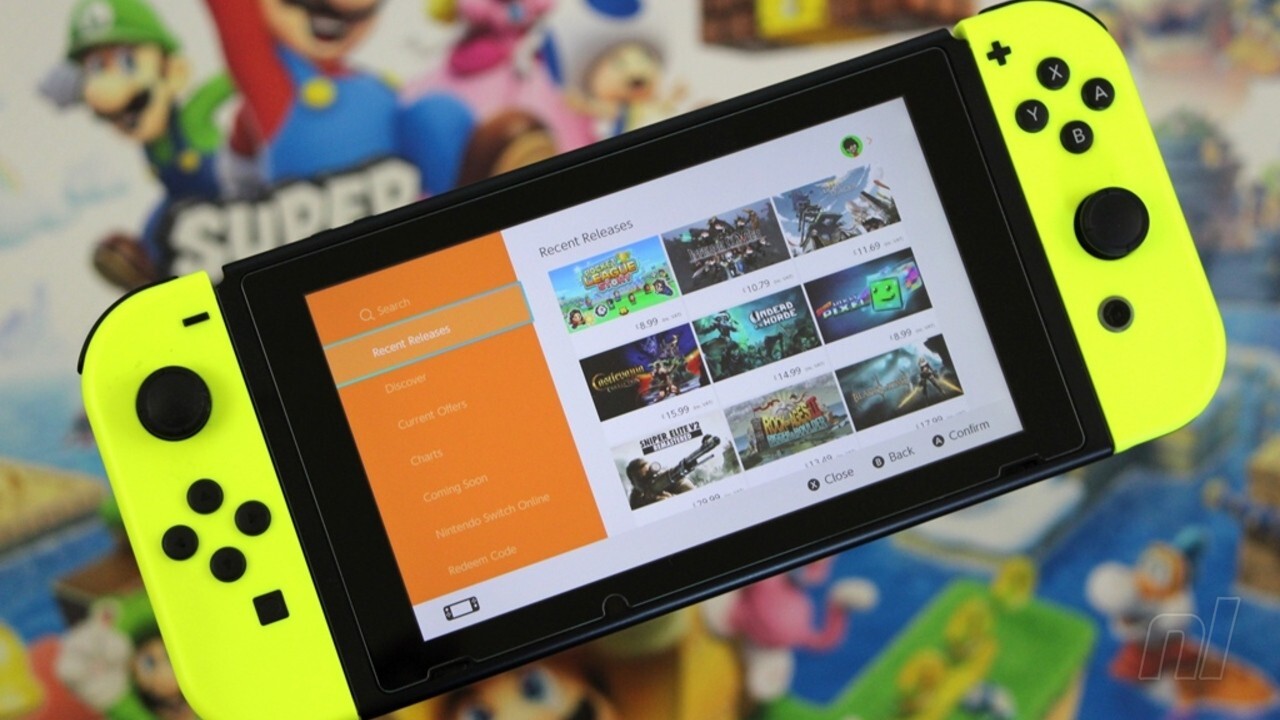 Nintendo eShop growth continues with massive increase in digital sales
The past year has been rather unique for the video game industry, with global events transforming the market and also the way we buy and play games. In Nintendo's annual financial report, one of the consequences is a significant increase in digital sales, which will certainly force the company to think seriously about how to keep that momentum going this year and beyond as circumstances begin to set in. return to "normal".
The main figure is that the year generated 344.1 billion yen in digital sales, or about 3.15 billion US dollars. It was a 68.5% increase on the previous year.
The proportion of digital sales to overall game sales also increased significantly, 42.8% of Nintendo Switch game sales were downloads; this is up from 34% the previous year.
As you can see in the screenshot of the report below, over half of digital sales are typically games, but an impressive amount of revenue is also coming from DLC sales and Nintendo Switch Online revenue.
Of course, there is still a lot of room for improvement on the eShop front, and it will be interesting to see what Nintendo does to try and maintain those download sales.
Has your download spend increased over the past year? Let us know in the comments.