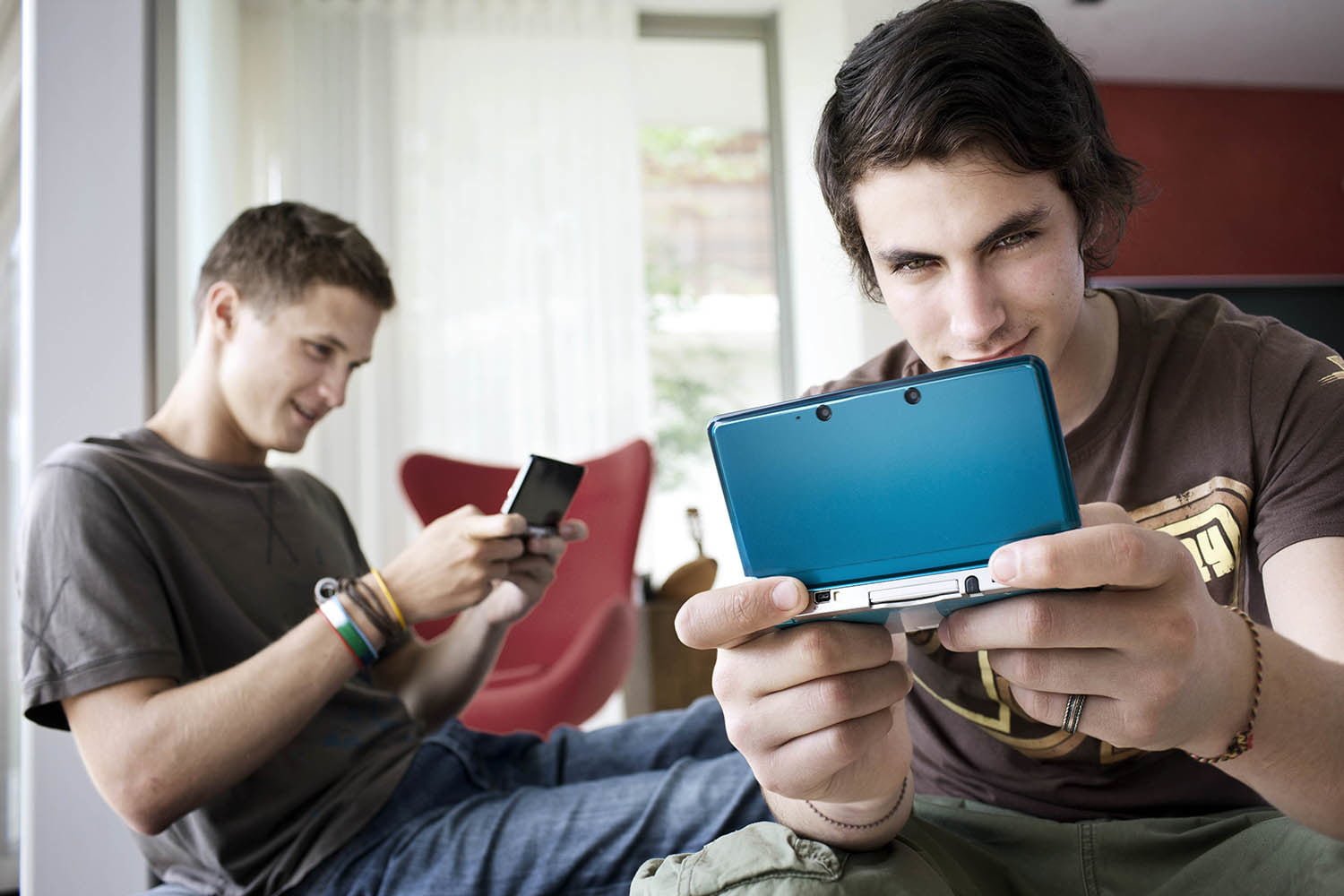 Nintendo Japan Officially Ends 3DS Repairs After "Prematurely Running Out of Parts"
Nintendo Japan officially stopped repairing broken 3DS and 3DS XL units, three weeks ahead of schedule.
The company said on Tuesday it was already running out of parts to fix systems, so it couldn't fix handhelds anymore.
"Due to the fact that we no longer have spare parts in stock, we will no longer be able to accept repairs for the Nintendo 3DS and Nintendo 3DS XL from March 8, 2021," said a statement. "We apologize for any inconvenience this may cause and thank you for your understanding. "
Nintendo previously announced in late February that support for 3DS and 3DS XL repairs would end on March 31 due to "the difficulty in obtaining the parts needed for the repair."
The company then warned customers that the date could be brought forward, telling them, "Please note that even before the above date, we may not be able to repair your product if the necessary parts are no longer in stock. . Please be aware of this in advance.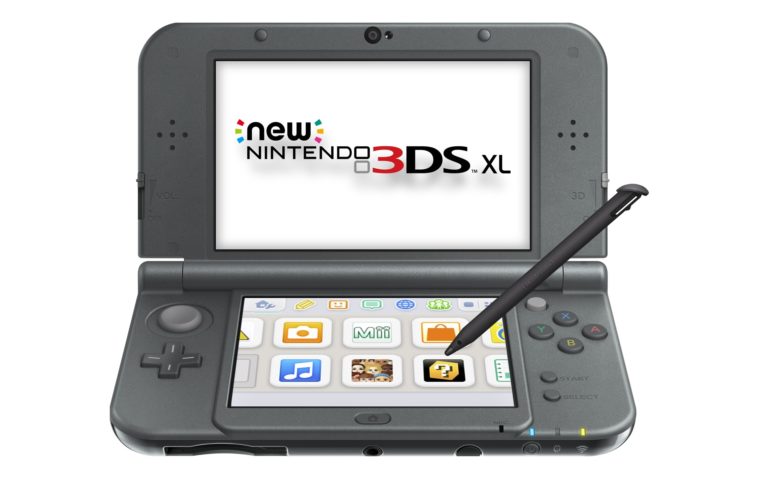 This news means that all colors in 3DS and 3DS XL hardware can no longer be repaired through Nintendo's own repair service in Japan. Nintendo will continue to repair new 3DS, New 3DS XL, and 2DS models for the time being.
Nintendo officially discontinued all models of the 3DS in September of last year, confirming that production ended earlier in the year with all the attention focused on the Switch.
According to Nintendo's financial reports, 3DS had sold 75.08 million units worldwide by the end of March 2019, but that number had only reached 75.77 million by the end of March 2020.
Meanwhile, Nintendo announced earlier this month that 80 million Switch units have already been shipped globally and now aims to surpass total Wii sales by 101.63 million units.