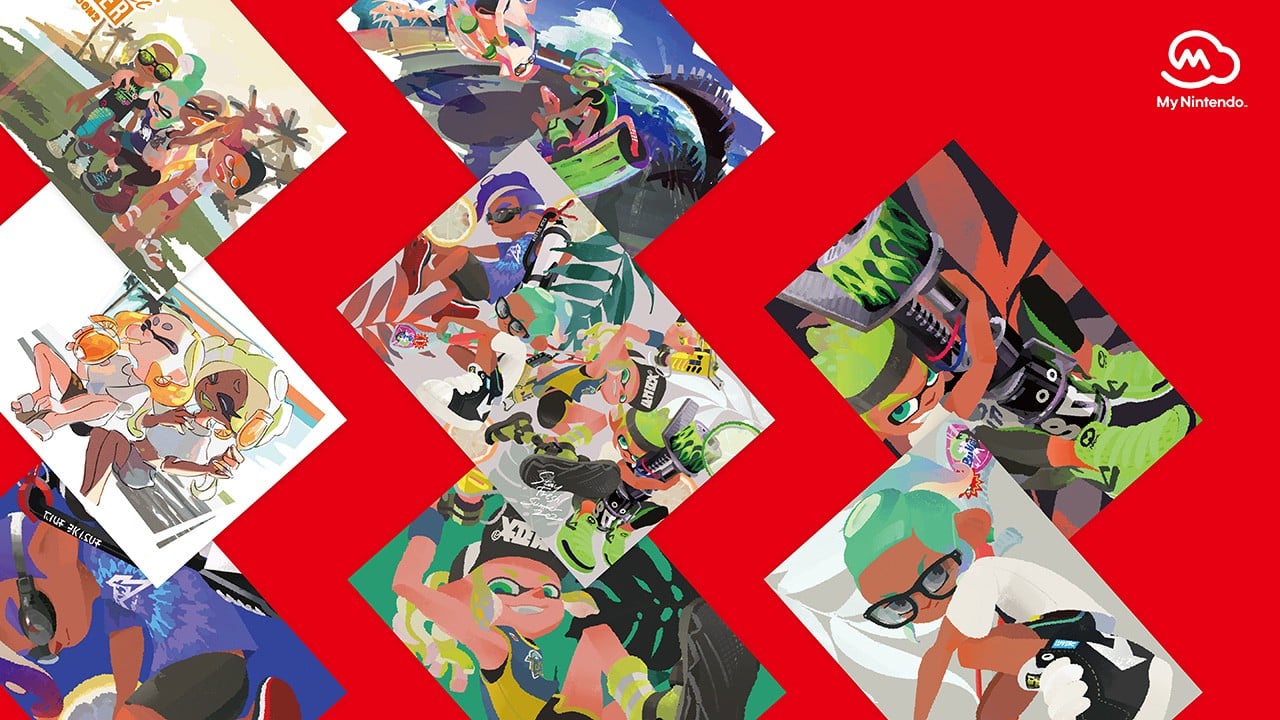 Every time I see what is happening on My Nintendo in Japan, I remember all the wallpapers that I don't use and wish I could get even a fraction of their products. The latest celebrates the third anniversary of Splatoon 2, bringing new art to the masses in postcard form.
The Splatoon 2 Squid Summer Postcard Collection includes eight postcards, most of which showcase the new art. Pearl and Marina are introduced, although theirs is unfortunately a reorientation of the art of Pulp vs. No-Pulp Splatfest. Again, this is a Japanese exclusive, but it would cost 400 Platinum Points along with a shipping fee of 500 yen.
This isn't the only Splatoon loot to be added, as the My Nintendo Store is now adding the CROSSING SPLATOON product series, previously exclusive to Nintendo Tokyo. It's an eye-catching product pack that aims to capture Shibuya (where Nintendo Tokyo is located) in its street / crosswalk and graffiti themes. I have a soft spot for Inkling and Octoling mascot plushies, but the real star here is the five-key set.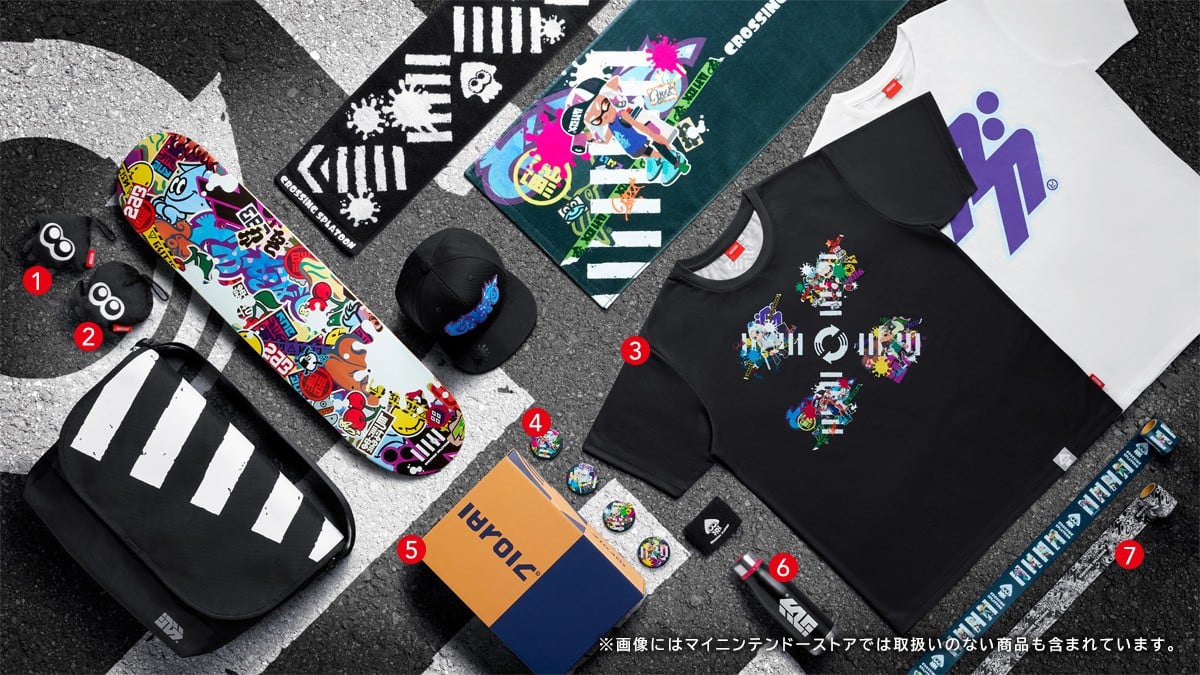 Unfortunately, don't ship outside of Japan, you'll just have to admire all of this Splatoon 2 from afar and look forward to the next Chicken vs. Replay replay. Egg Splatfest.