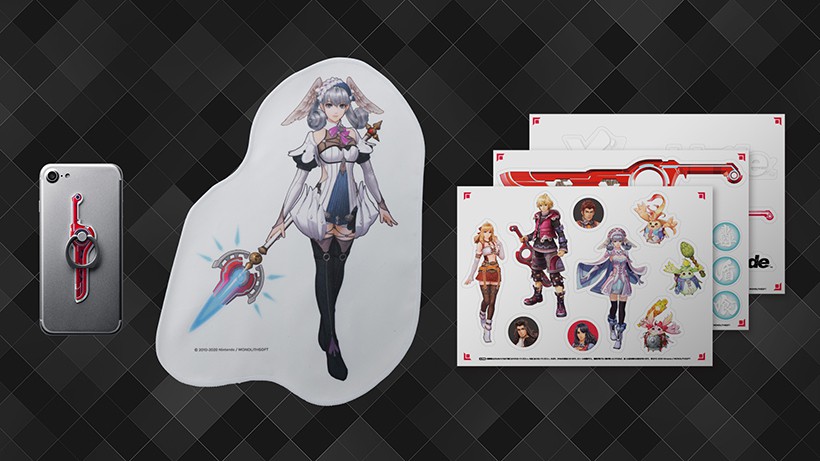 We're days away from the release of Xenoblade Chronicles: Definitive Edition, and the associated media rollout continues with My Nintendo Japan adding some really cool physical rewards if you earn Platinum Points.
The first is a Monado-shaped smartphone ring, which works similarly to a popsocket – stick it on the back of your phone and you can hang on or prop it up if you put it down. It is worth 500 Platinum Points.
Then there's a sticker pack, featuring three full sheets of stickers featuring everything from the game's logo to character models to the Monado. Shulk, Fiora, Melia, and all of the nopon get stickers all over their body while the rest of the cast are relegated to headshots. This will cost 300 Platinum Points.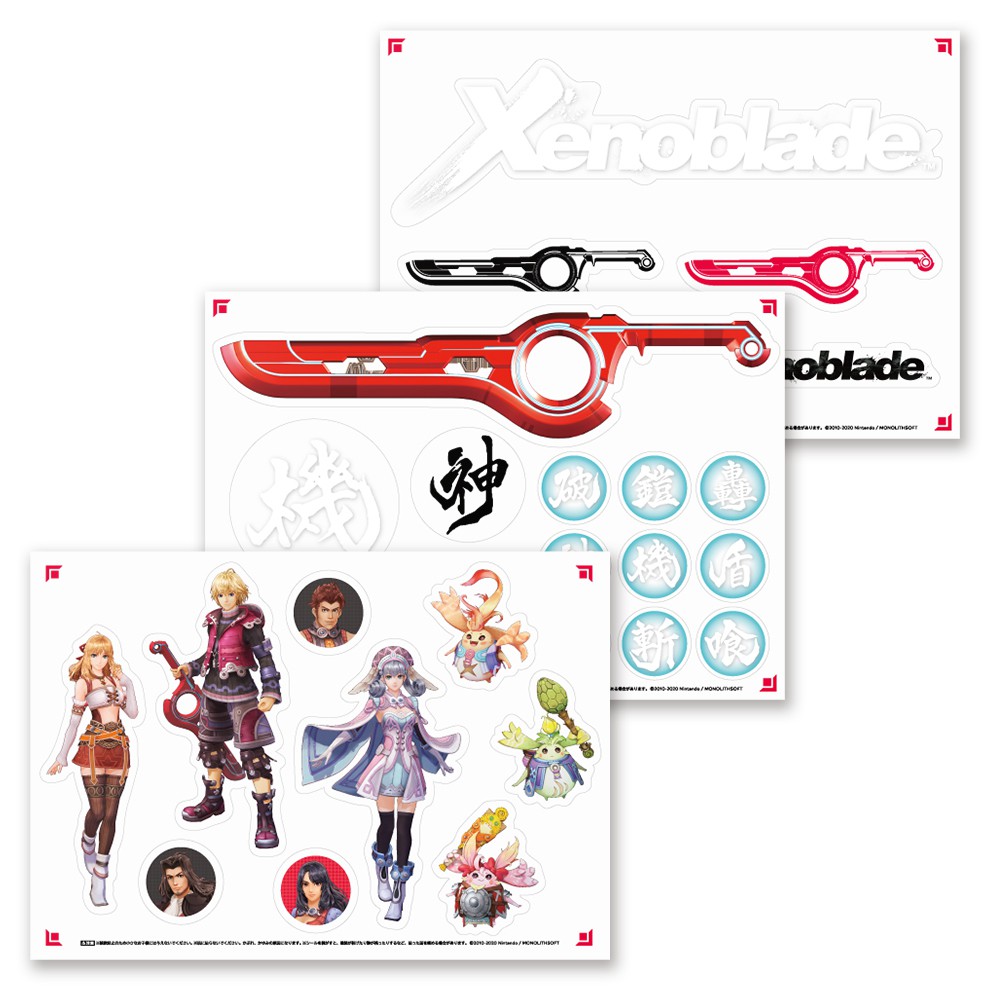 Finally, there's some fabric cut out with Melia, specifically her design in the post-match epilogue Future Connected. This also represents 300 Platinum points.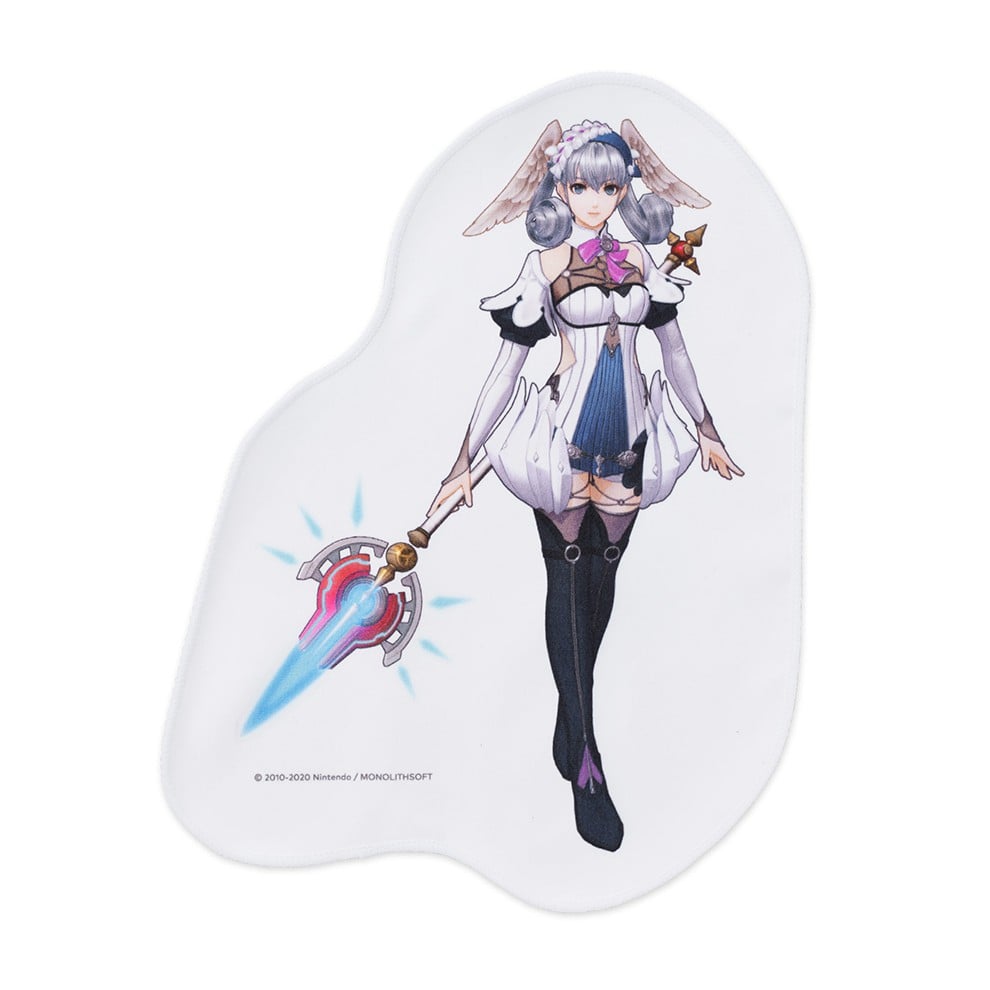 For those of us outside of Japan, unfortunately we won't be able to get our hands on this merchandise, but if you live in the area it's definitely something to watch out for.