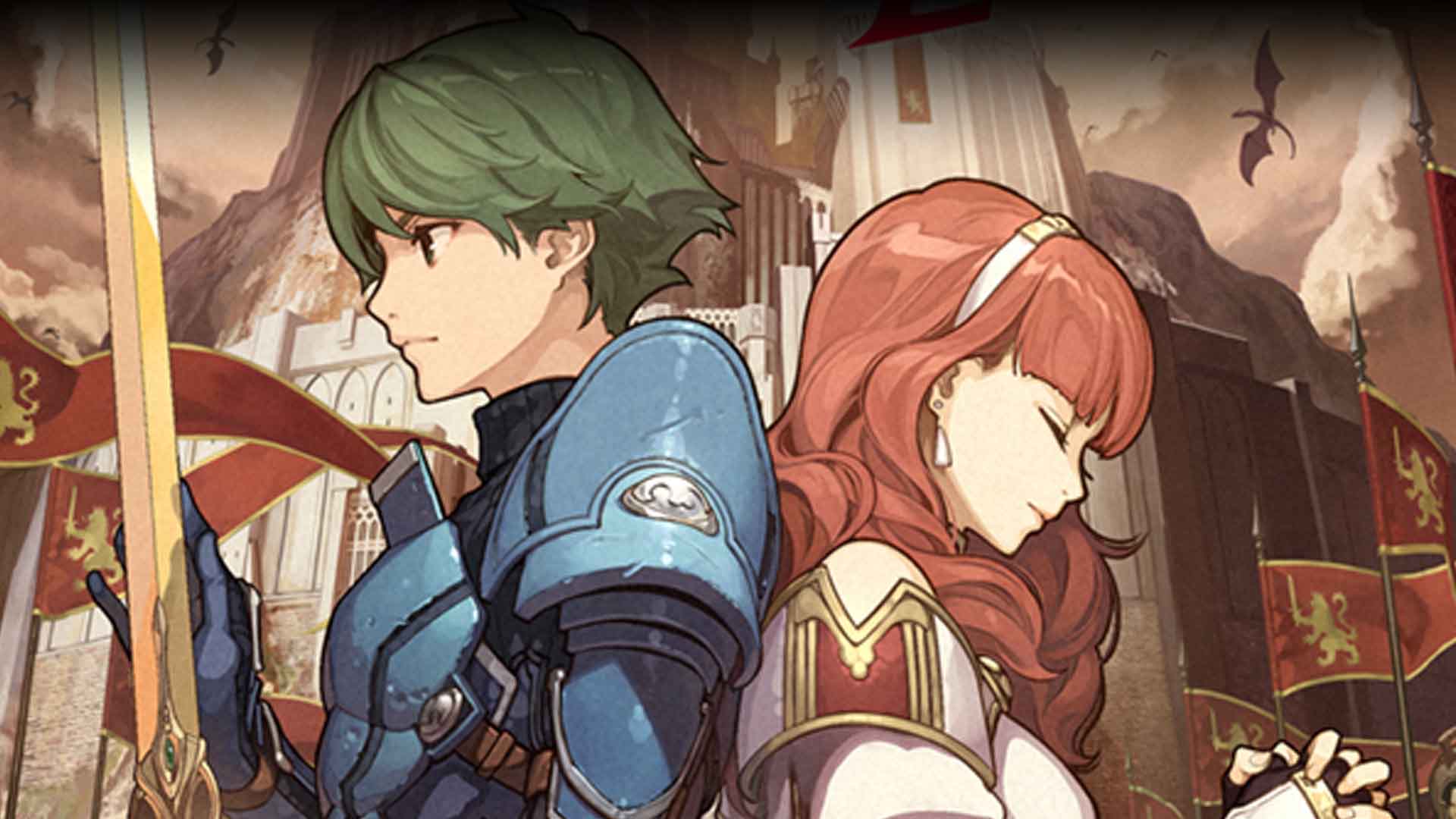 Nintendo Japan has released new details and images of its upcoming Fire Emblem Echoes: Valentia Complete Edition. While we've known about this Japan-exclusive set for some time, now we've got a first look at what's included in the 10,980 yen (around $ 100) package. The set includes a copy of the game, a soundtrack with 30 tracks of the game, a 40 page book with title art and a Blu-ray disc with over 90 minutes of HD movies of Fire Emblem titles from the past 10 years.
Nintendo Japan has also been kind enough to share four of the tracks that will be included in the soundtrack. You can listen to them below.
It's not yet known whether this set will arrive in North America or Europe, but stay tuned to Nintendo Wire for the latest news when it comes out!